Global Founder's Retreat Morocco 2023
February 25-March 3, 2023
PRICING & DETAILS
Inclusive retreat price for 7 days & 6 nights: early-bird pricing $2880 USD per person. A 20% non-refundable hold deposit is required to reserve your spot. Final balance payment must be completed by 60 days before retreat start date. Please review the Cancellation Policy below.
All Moroccan-designed suites are shared (double occupancy), non-smoking, with separate beds and a private bathroom. If traveling alone, you will be thoughtfully paired with a fellow woman founder retreat guest.* See the available suites, pavilions, and bungalows here that will be assigned as we get closer to the retreat date >
Space is limited to 12 guests max. When the retreat has reached maximum capacity, there will be an opportunity to be put on a waitlist for unexpected cancellations.
*A note about suite sharing: This is a unique opportunity to expand your global network, and it allows us to provide an affordable experience to more women. In some instances we can accommodate single occupants; please contact us for rate & availability.
RETREAT PRICING INCLUDES:
Hotel accommodation (shared suites with private bathrooms)
Founder workshops led by subject matter experts
Two morning yoga group sessions (optional, mats provided)
Daily Breakfast at Peacock Pavilions
Group Lunches at Peacock Pavilions
Group Dinners at Peacock Pavilions
Welcome Cocktail & Canapés Reception
Farewell Dinner Party
Opportunity to volunteer for PROJECT SOAR (optional)
Use of Estate Premises (terraces, pool, rooftop decks, grounds, etc.)
Guided tours of the Medina and souk
2-Hour Hammam Spa Treatments
RAK Airport transfers on retreat start/end days to and from Peacock Pavilions
Transportation to/from all outings, including tours, museums (YSL Museum, Jardin Majorelle), and Scarabeo Desert Camp
Gratuity for Peacock Pavilions staff, drivers, and tour guides
Taxes
Not included: airfare, alcohol and mini bar snacks per guest, desert camp activity (selected per guest), two off-site dinner outings in town, extra activities not mentioned here.
Guided tour of the historical sites and souk shopping in Marrakech Medina
Trip to YSL Museum, Berber Museum, and Jardin Majorelle
Day trip to Scarabeo Desert Camp (activities arranged per guest requests)
Hammam Spa Treatments at Bains de Marrakech
TRAVEL
Peacock Pavilions is located about 25 minutes outside the old city (Medina) of Marrakech. The nearest airport is Marrakech Menara International Airport (RAK). Group transfers between RAK airport and Peacock Pavilions will be provided.
If flying from the U.S., you may need to take a connecting flight from a European city such as London, Paris, or Madrid (and keep in mind you may need to start your journey the day prior on February 24). The flights into RAK typically arrive in the afternoon. Check-in will begin at 3pm and the first retreat event will be the Welcome Reception and Dinner on the evening of February 25. Our volunteer activity at Project Soar will take place the following morning on February 26.
MEALS
Please read about the meals provided at Peacock Pavilions, prepared fresh with local ingredients by their on-staff Chefs. There will be vegetarian and non-vegetarian dishes available.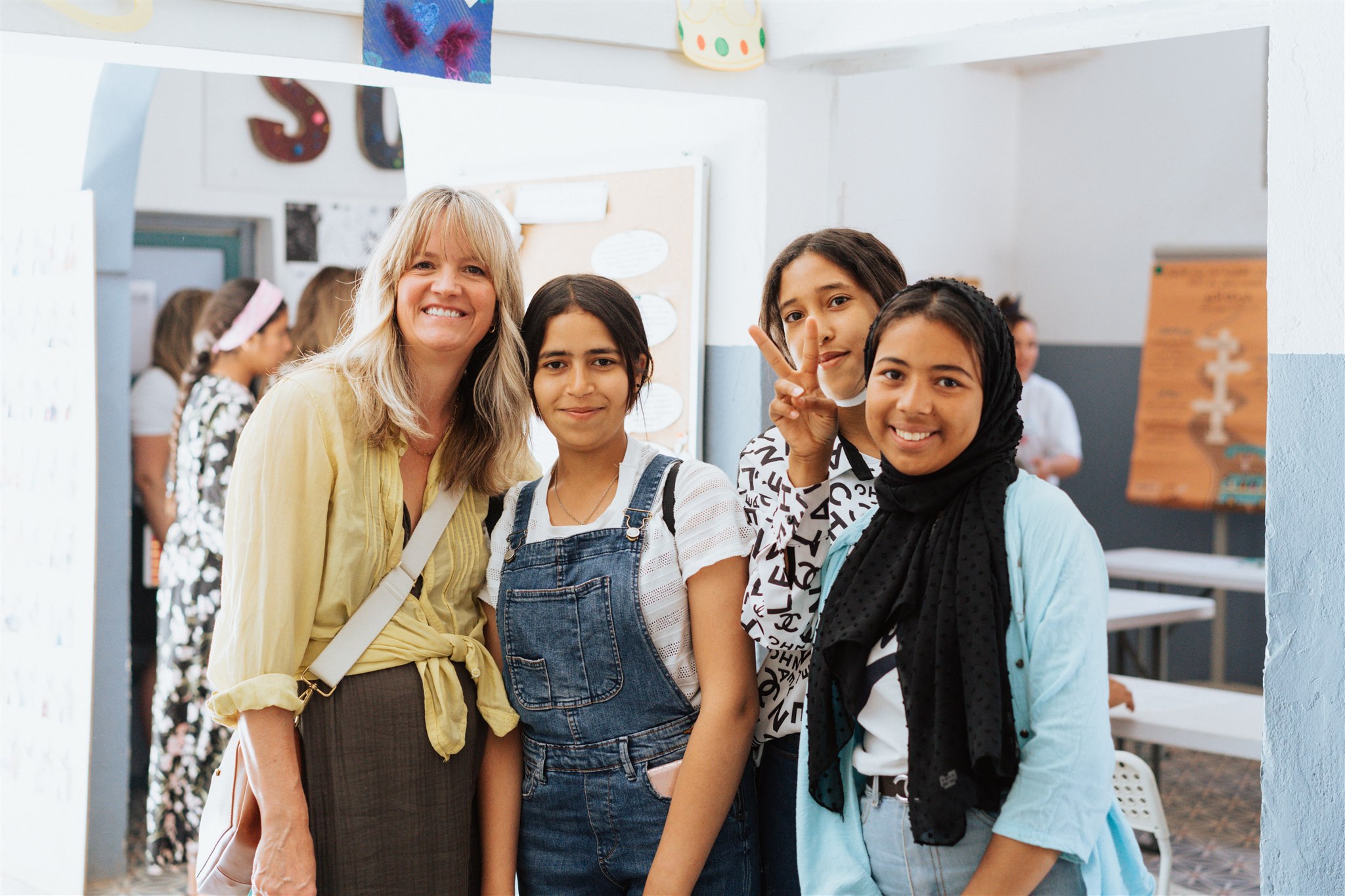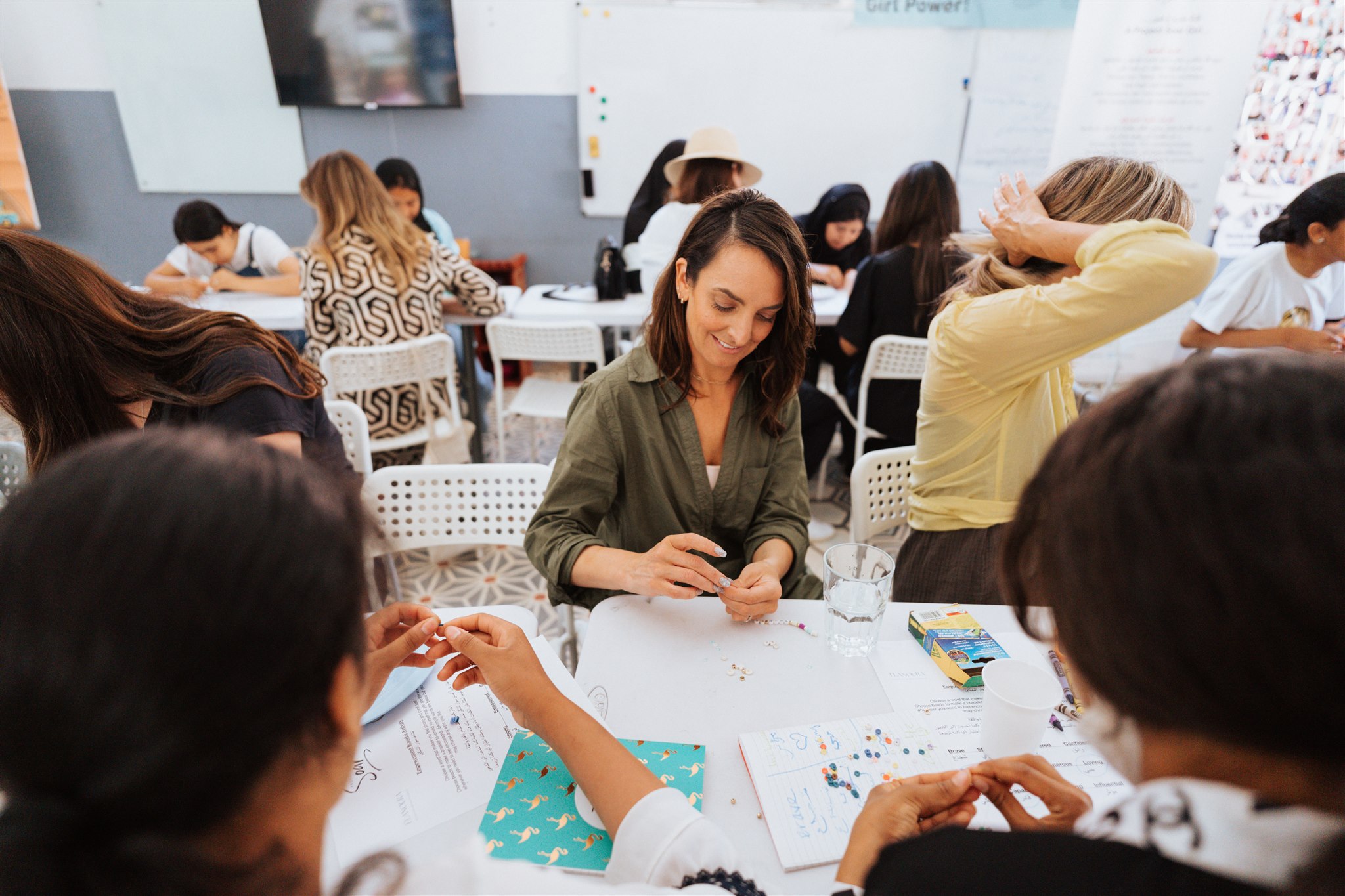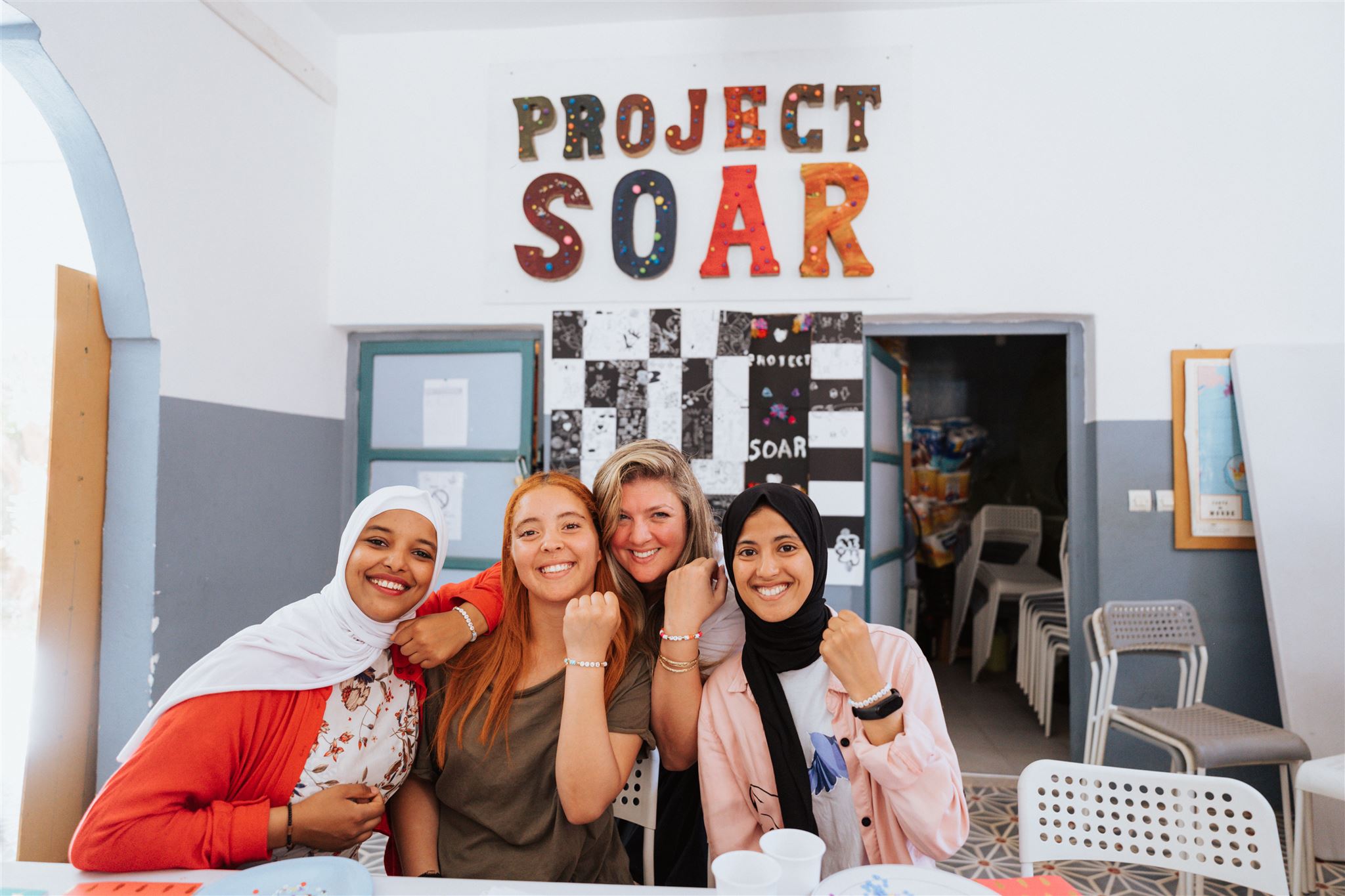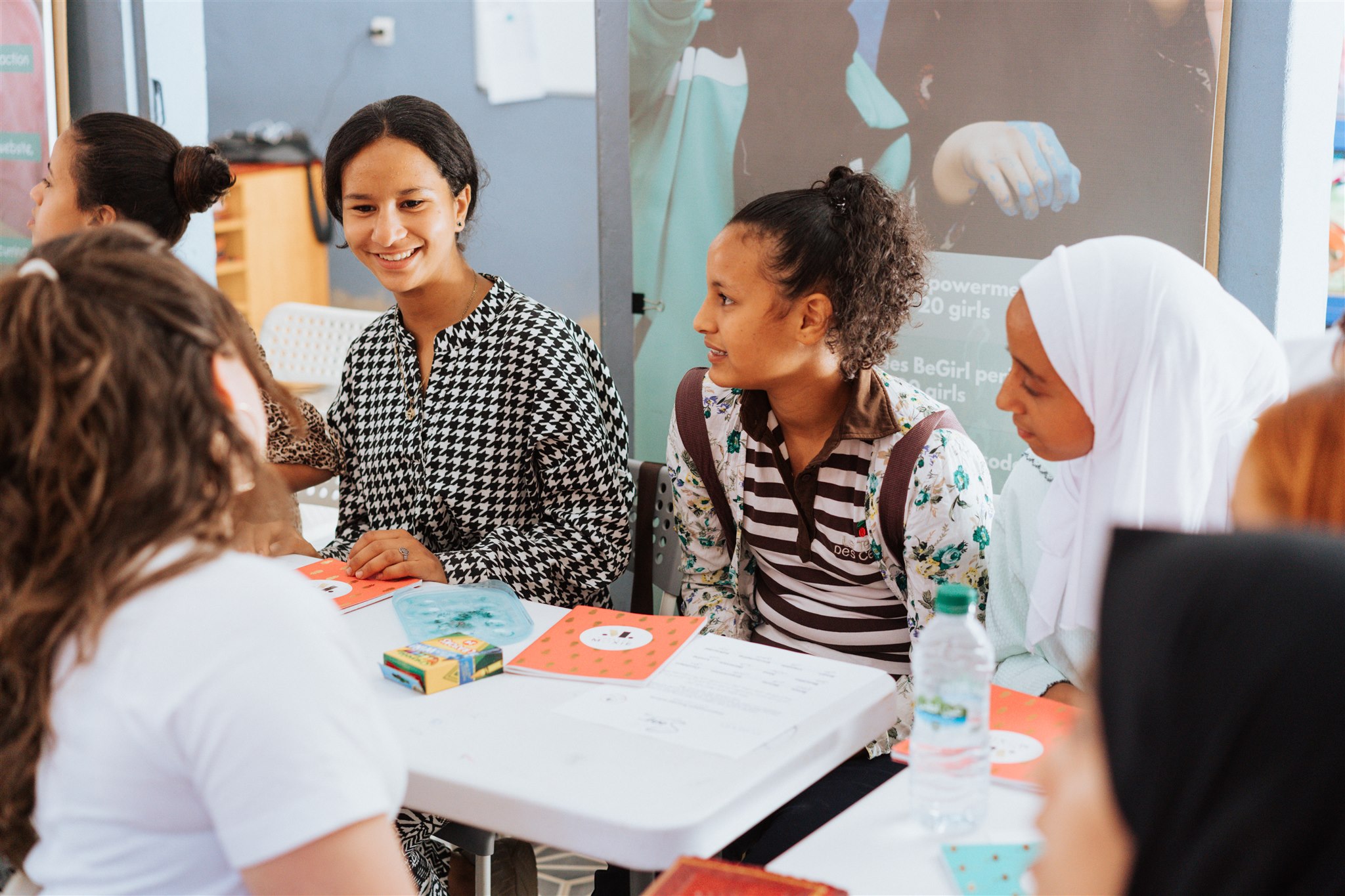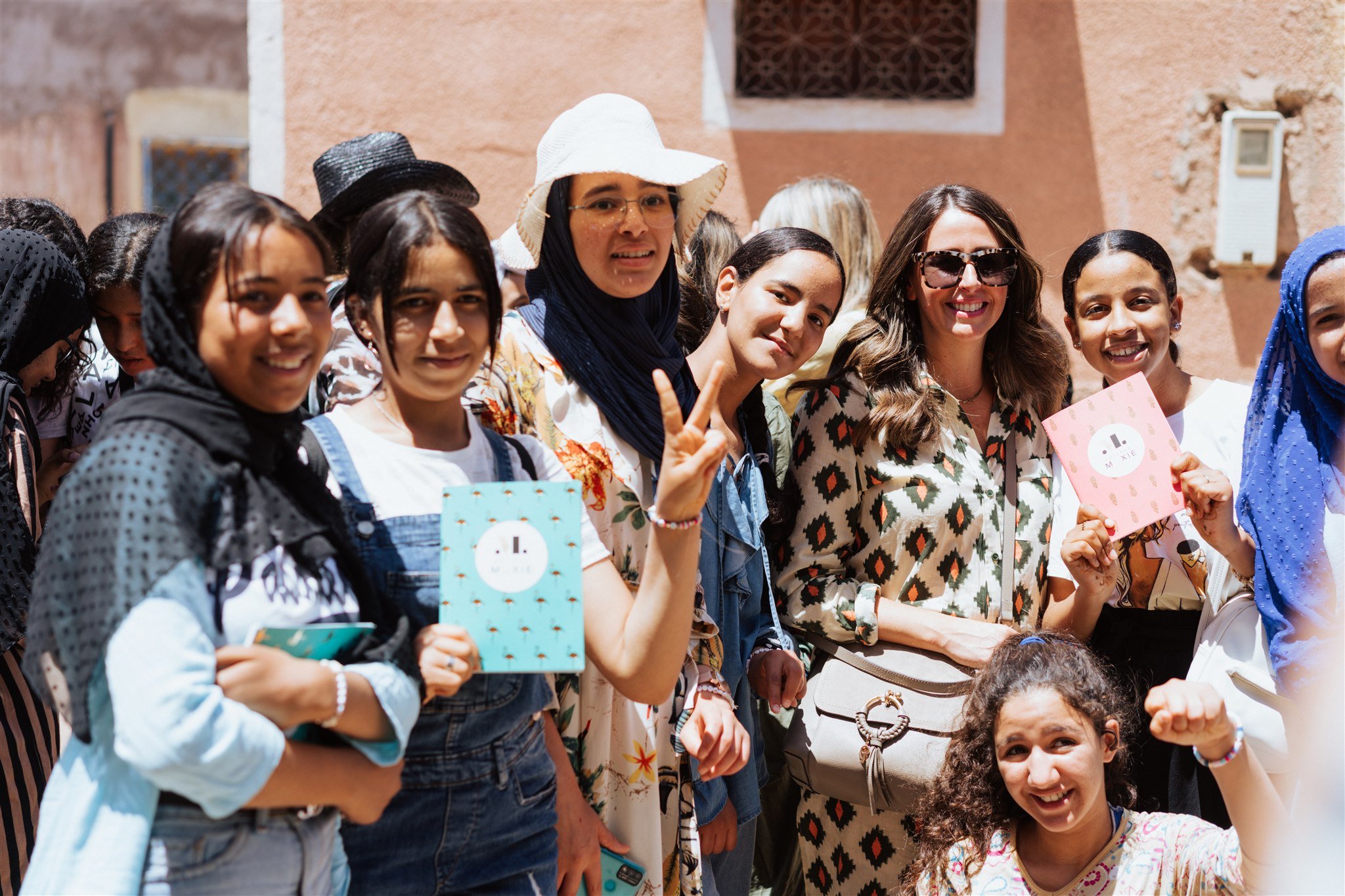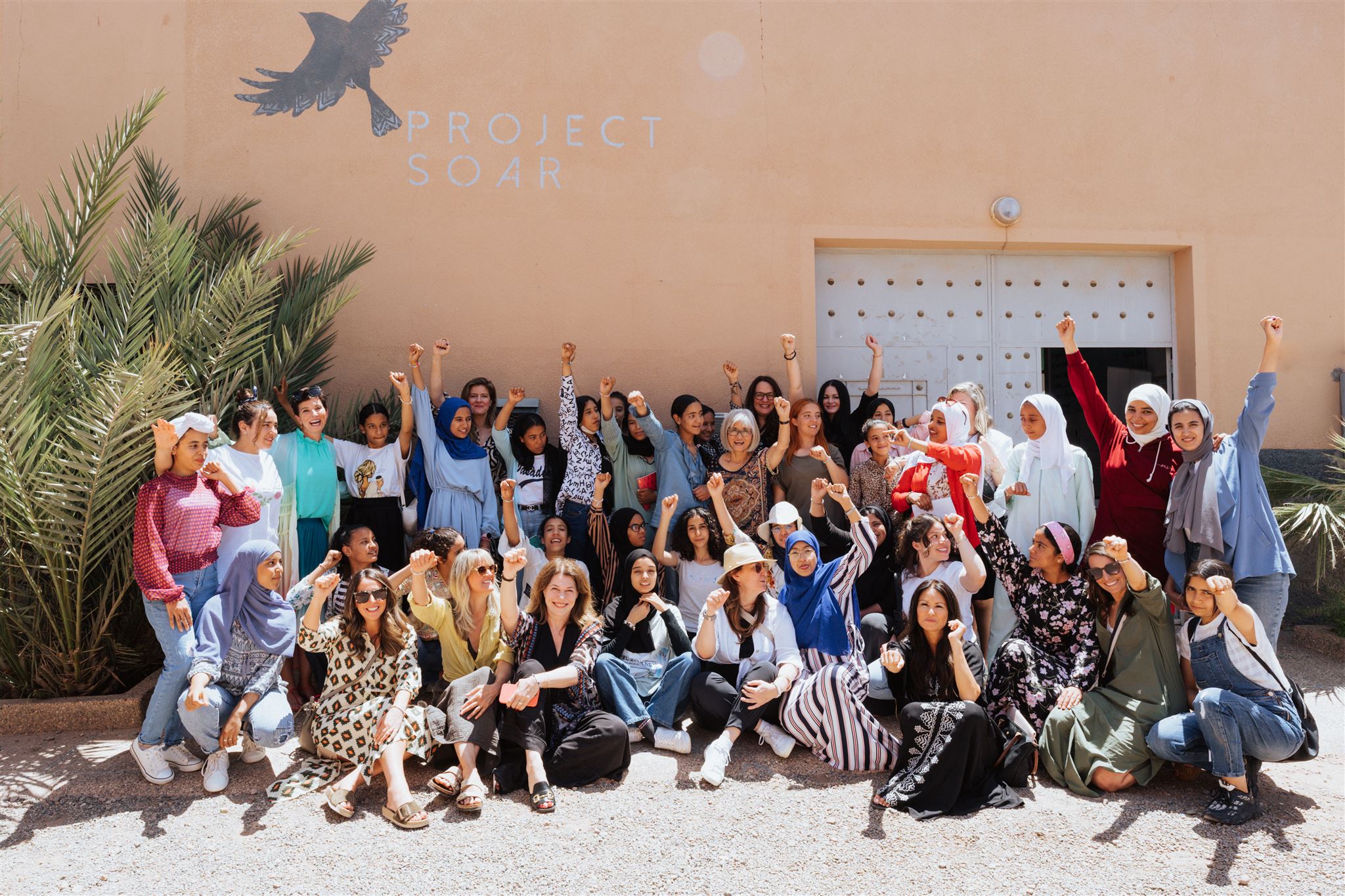 A Give-Back Retreat
This retreat is a social entrepreneurship #travelwithimpact initiative. In addition to an opportunity to volunteer for two hours one morning as a group, a portion of retreat sales will be donated to PROJECT SOAR to support the organization's efforts in empowering underserved girls in Morocco and Africa through education and action.
Cancellation Policy
Please note that due to limited spaces in the Global Founder's Retreat Morocco 2023 for a small number of attendees, the cancellation policy is in place to provide sufficient time for waitlist guests to make accommodations.
20% HOLD DEPOSIT IS NON-REFUNDABLE
Upon approval, hold deposits (minus $100 USD re-listing fee) are transferable to another guest found and assigned by original guest.
Full balance due 60 days before the start date of retreat unless otherwise noted. If the balance payment is not completed by the 60-day deadline, your spot will be made available to the waitlist.
For cancellation requests submitted via email 45 days before the start date of the retreat, 50% of total amount (less deposit) will be refunded.
No refunds will be given within 14 days of retreat date. No exceptions.
Any refunds will incur a 3% processing fee.
Covid Concerns
Please check the Moroccan Tourism Website for the latest requirements.
If the retreat has to be postponed based on border closures, a credit for a guests' hold deposit will be issued to be used for a future date. If the retreat happens as scheduled, but a guest decides not to attend based on any other reason than a country's border closure, the regular cancellation policy (stated above) will be maintained.
By submitting payment for the 20% hold deposit, you agree to the following:
I have read, understand, and agree to the Cancellation Policy above.

I understand that there may be guests who are vaccinated and unvaccinated. Élanoura, Inc. and Peacock Pavilions cannot be held responsible for complications or costs that may arise from a possible COVID-19 infection.
We are looking forward to experiencing this journey with you!