We are a global collective of women founders creating positive change through business.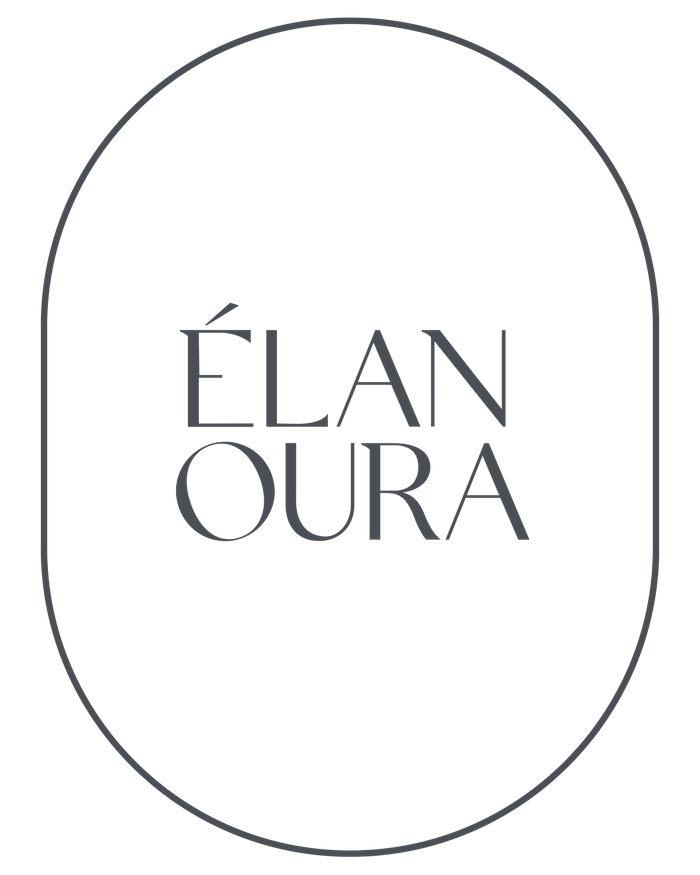 Élanoura was created to bring together women and non-binary leaders who want to make positive change through their businesses. Élanoura strives to enlighten, engage, and empower those founders who want to think beyond their own bottom line and infuse a higher purpose into what their companies produce beyond self-interest. It starts with the recognition that we each have the opportunity to take responsibility for what we put out into the world - including providing inspiration for others to follow.
Our efforts work toward four of the UN's Sustainable Development Goals
ACHIEVE GENDER EQUALITY
AND EMPOWER ALL WOMEN AND GIRLS
We elevate women globally through education, support, connection, and opportunities for impact. We also donate 10% of retreat fees to nonprofit partners supporting women and girl's rights.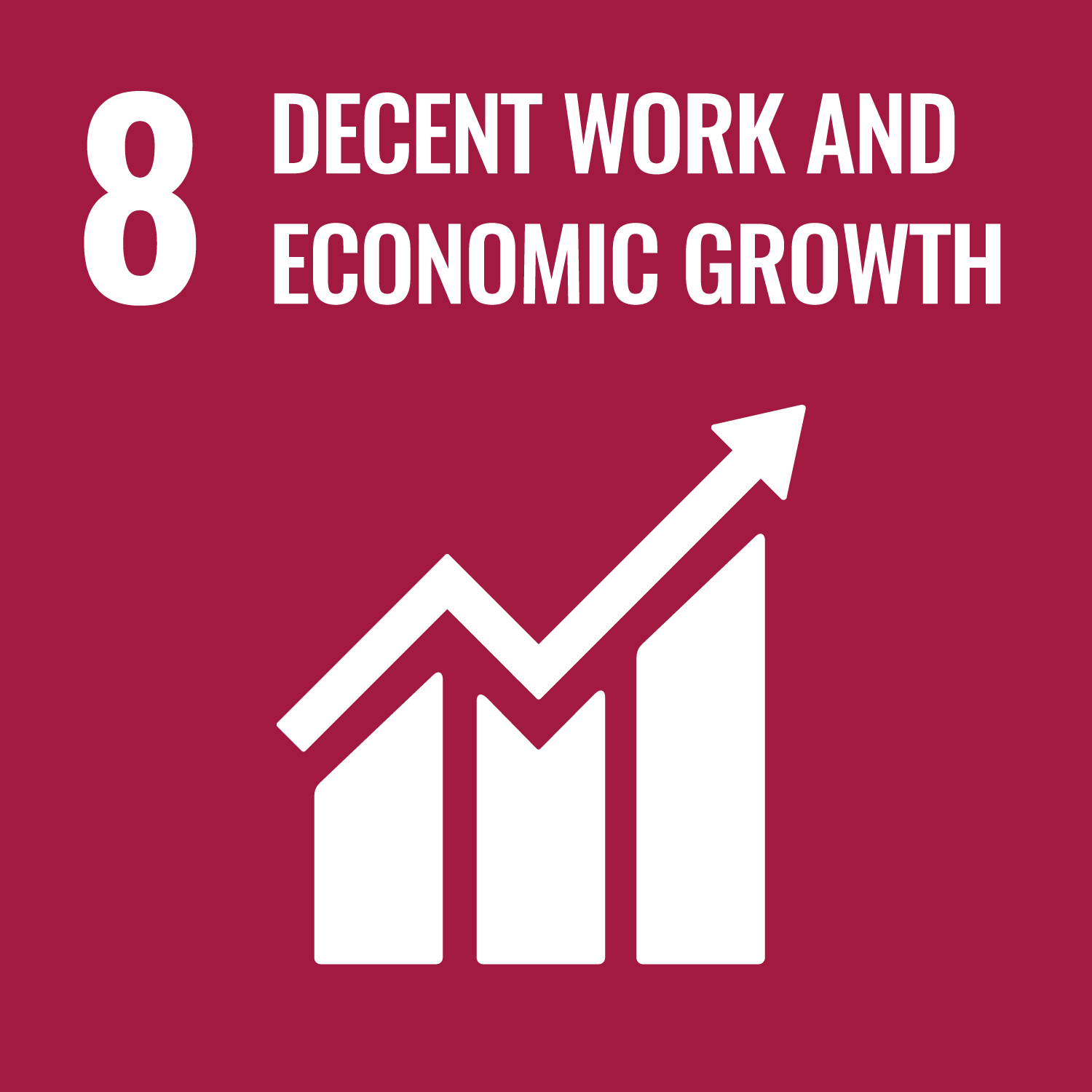 PROMOTE SUSTAINED, INCLUSIVE AND SUSTAINABLE ECONOMIC GROWTH
We support women building businesses that generate long-term value, sustainable solutions, and a legacy of positive impact through enlightenment, engagement, and empowerment.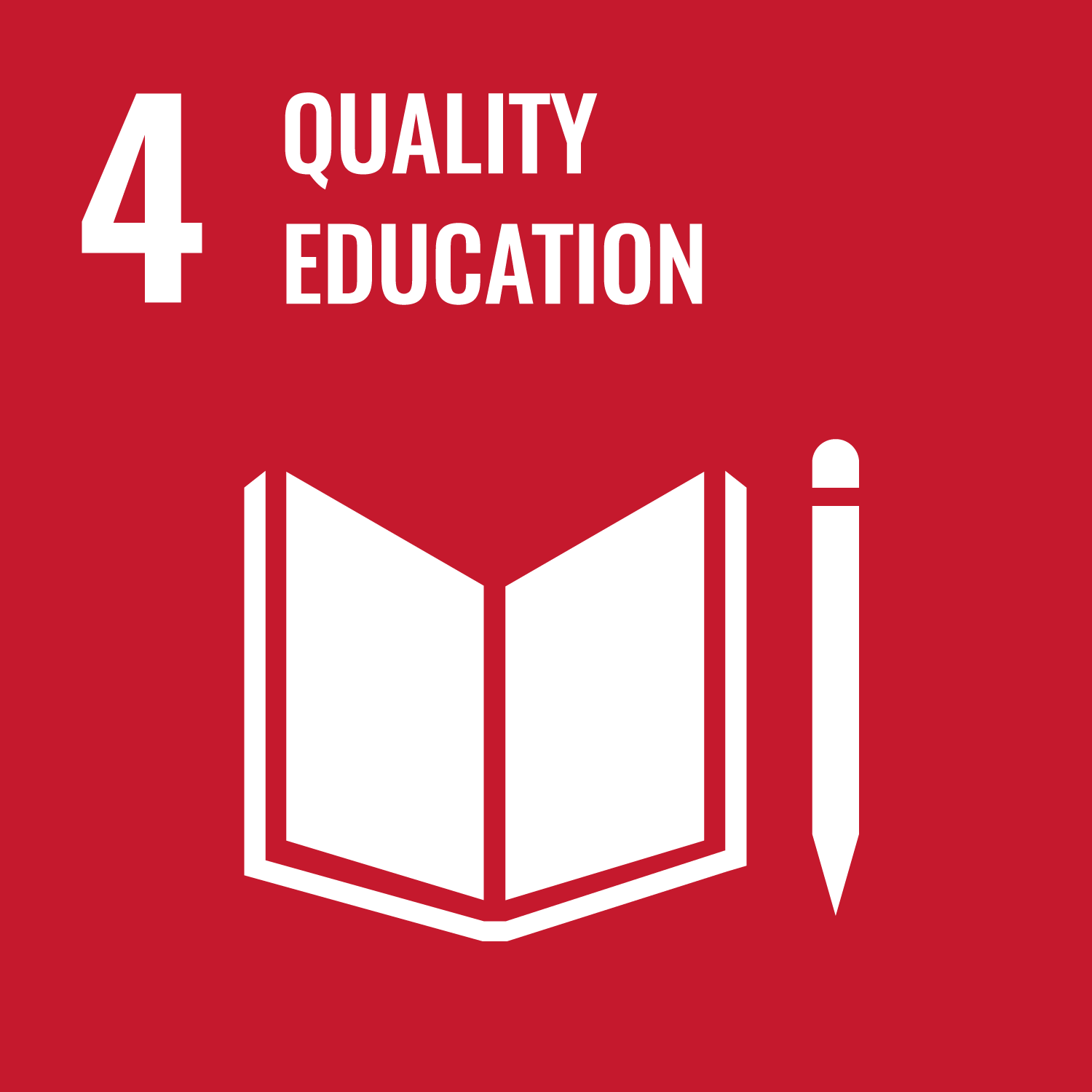 ENSURE INCLUSIVE AND EQUITABLE QUALITY EDUCATION
We provide training opportunities that guide, educate, and inspire women founders and founders-to-be, globally. We also offer a training fellowship for women college students and recent graduates.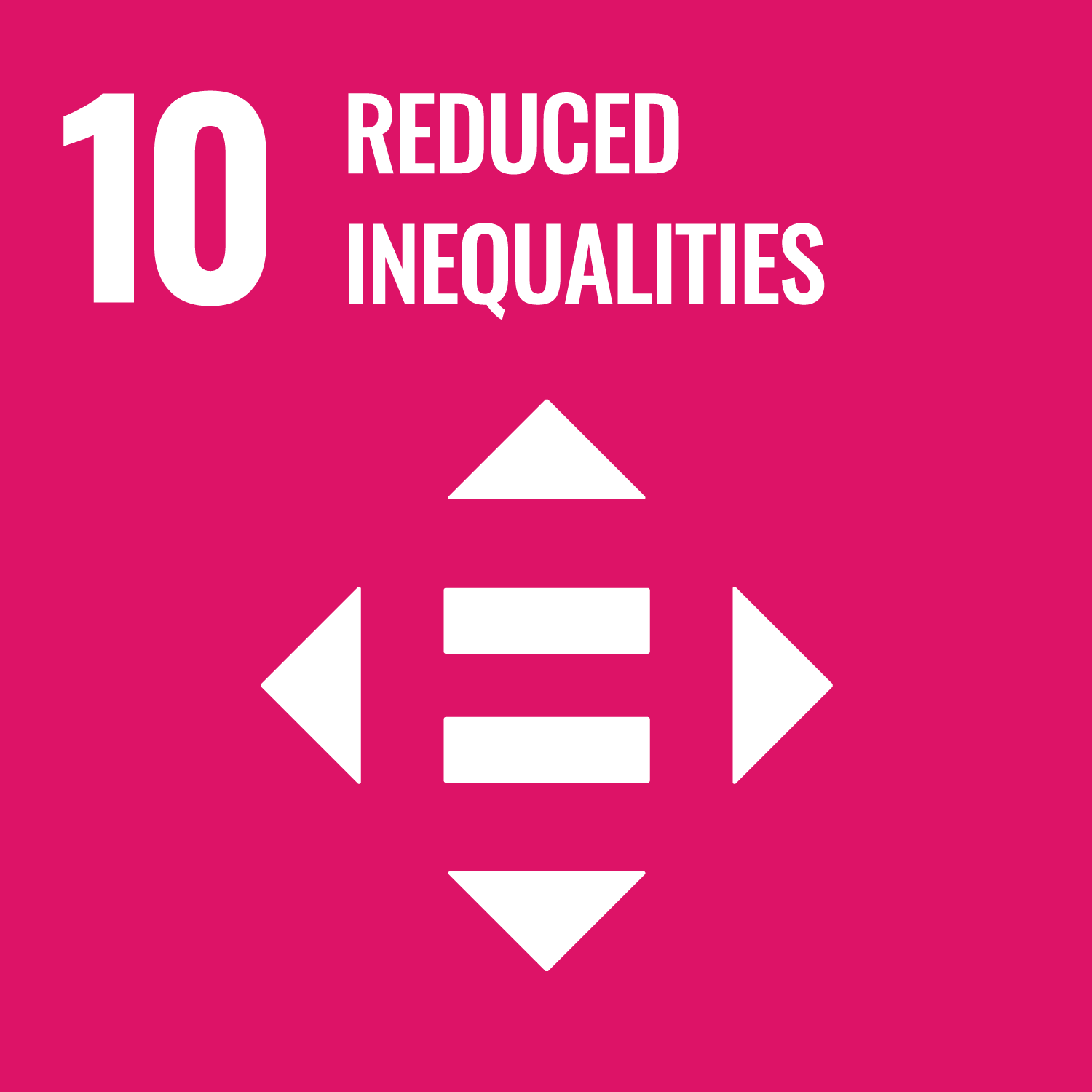 REDUCE INEQUALITY WITHIN AND AMONG COUNTRIES
We offer a fellowship for global women founders in countries lacking support and resources, and we will hold our first Local Women Founders Pitch Day in Egypt to fund women-owned businesses in local economies.
Erika Brechtel is an L.A.-based brand builder for women leaders and founders for over 20 years, featured on Forbes, HuffPost, Popsugar, Today.com and SELF.
Erika speaks for organizations such as UCLA Anderson, Junior League, Bumble Bizz, and Fabletics, and is a volunteer and non-profit board member for over 30 years committed to the empowerment of women and girls globally.
Born and raised on the North Shore of Oahu, Hawaii, Erika is now living her best life raising a 14-year old woman in Los Angeles, California.
Website Design & Developer
Haeun Park is a website design and developer based in the SF Bay Area. Through Made at Dawn, Haeun works with startups and small businesses to craft thoughtful websites that make meaningful connections.
Haeun actively works with non-profits such as Mission in the Running and impact-first organizations such as Élanoura.
Writer & content consultant
Adrianna helps busy founders regain control of their time through intentional and impactful content strategy. When she isn't writing about technology trends or sustainable business practices, she's often found working on passion projects related to mental health and LGBTQ activism.
Content Creator Specialist
Lauren Vigneron has a passion for content creation that promotes the most exposure for personal brands and businesses through short form videography. She works on an individual basis with clients, guiding them step by step to create content that is tailored to best fit their audience and needs.