According to a new report published by UN Women, "fewer than 1% of women and girls globally live in a country with both high women's empowerment and a small gender gap in areas such as health and education."
"Meanwhile, 3.1 billion women and girls – more than 90% of the world's female population – live in countries characterized by a large women's empowerment deficit and a large gender gap."
The report introduces the Women's Empowerment Index (WEI) that measures women's power and freedom to make choices and seize opportunities across five dimensions:
Freedom from violence
Participation in decision-making (women founders and executives, representatives in government)
Labor and financial inclusion (the right to work and open a bank account)
Higher education
Health (family planning)
"Too many women and girls are living in countries that only allow them to reach a fraction of their potential and these fresh new insights are ultimately designed to help to effect real change – for real people," said Achim Steiner, head of the UNDP.
Here's how you can help reduce this 90% deficit, through us:
Join a Global Founder's Retreat – our #travelwithimpact business retreats are designed to bring financial contributions to nonprofits in our retreat destinations that focus on at least one of these five areas to expand our impact in elevating all women globally.
Contribute to the training of an aspiring founder and increase women entrepreneurship and leadership worldwide through our Future Founder Global Fellowship in partnership with nonprofit College Moxie.
Invest in a women founder across the globe by contributing to our Global Founder Fellowship in partnership with nonprofit The State of Women Institute.
We invite you to step up and join us in #elevatingwomenglobally!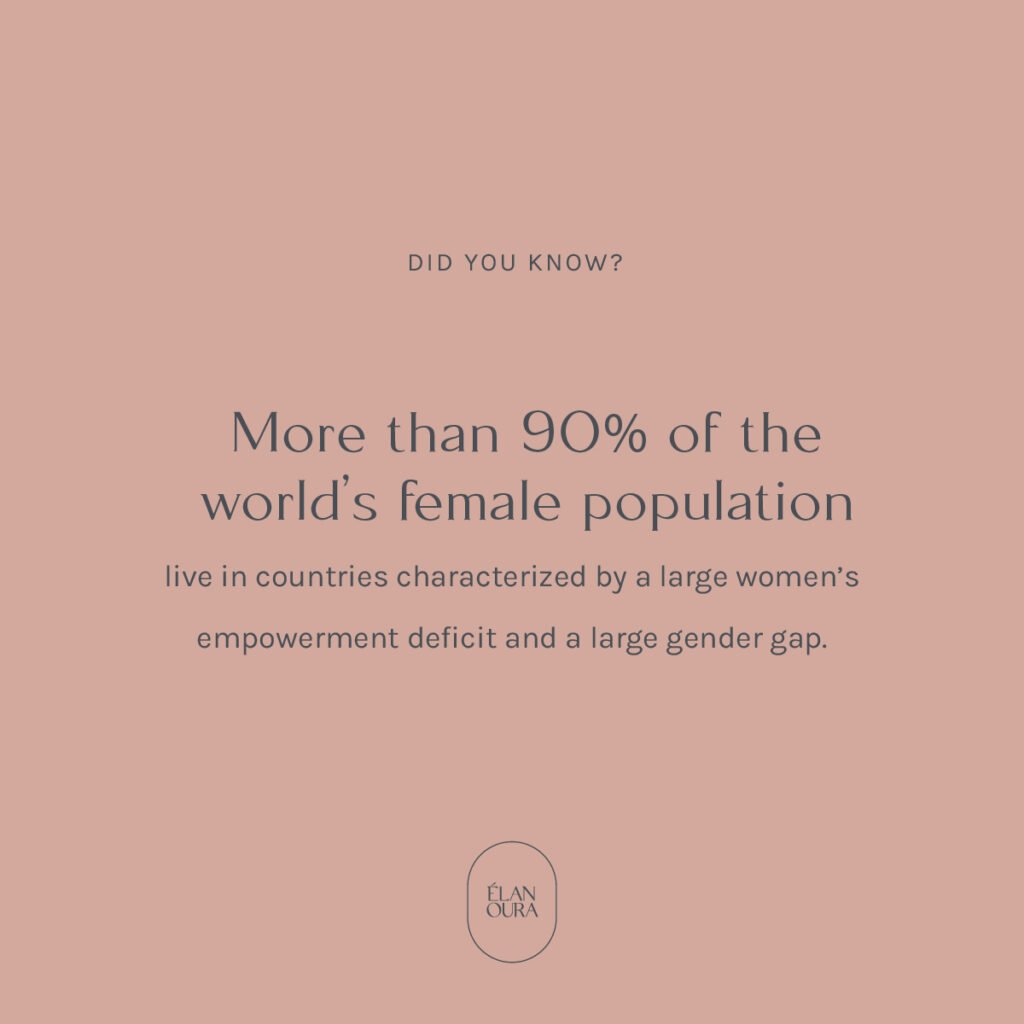 Source: https://news.un.org/en/story/2023/07/1138807
Photo: Élanoura Global Founder's Retreat Morocco 2022 at Project Soar, photo by Amanda Lee Domenech