Future Founder Fellowship
Élanoura Future Founder Fellowship
Invest in an emerging woman entrepreneur by giving her the opportunity to attend a Global Founder's Retreat.
Want to be a #FutureFounderSponsor?
You can help shape the path of a new social entrepreneur by providing a deserving young woman a scholarship to attend a Global Founder's Retreat.
Through a partnership between Élanoura and nonprofit College Moxie, we have created a fellowship program to allow select collegiate women and recent graduates to join us on our adventures and kick off their own founder journeys. Future Founder Global Fellows are selected through an application process facilitated by College Moxie and given the unique opportunity to expand their perspectives through exploring cultures beyond their own, gaining invaluable knowledge from seasoned founders, volunteering in the local community at our retreat destinations, and assisting with event coordination. They will be given personal coaching and time to reflect on the workshops and service projects they experience, and leave the retreat with a self-developed action plan on how they can take what they have learned and inspire others in their own communities.
YOUR CONTRIBUTION IS 100% TAX-DEDUCTIBLE THROUGH 501C3 COLLEGE MOXIE.
From Emma, a recent college graduate and hopeful entrepreneur:
"Having the chance to meet and learn from female founders would empower me to know that I'm capable and that the possibilities of achieving my dreams can actually be a reality. Attending an Élanoura retreat and participating in a local giveback with them would be a dream come true."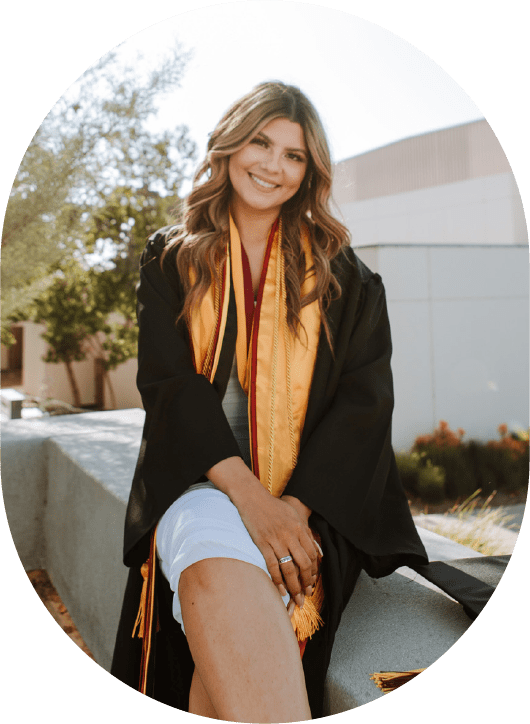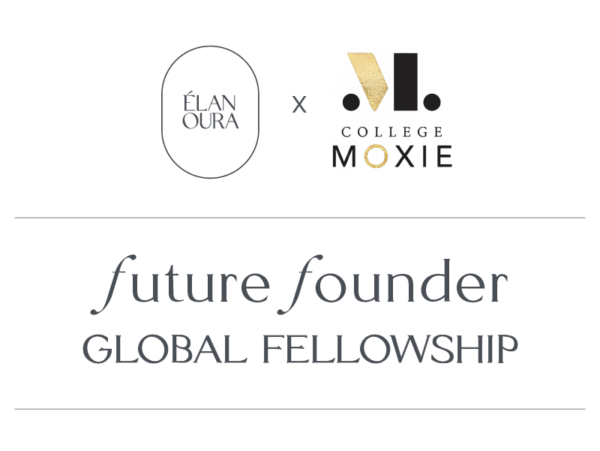 Let's come together to create more female founders and give them the opportunities and support to help shape equal representation in the future world of business.
SCHOLARSHIP TIERS
$5500 to cover all expenses for one Future Founder Global Fellow's trip
$4000 for a Future Founder Global Fellow's retreat participation and training
$1000 for a Future Founder Global Fellow's airfare
$500 contribution towards a Future Founder Global Fellow's trip
Or, enter a custom amount below to contribute
You will receive a letter confirming your 100% tax-deductible contribution directly from 501c3 College Moxie.
Additionally, we will contact you for permission to thank you and/or your organization publicly.